Prusament Resin BioBased60 Herbal Green 1kg
Background
Our priorities were pretty much clear from the beginning: we wanted to make a high-quality resin that would be easy to print, with high detail, the lowest possible odor, and health risk. Our research gave us the possibility to control and select every ingredient to make a resin with desired properties, especially with as low negative health effects as possible. The health aspect seemed essential to us since regular tough resins are frequently used for hobby purposes at home. That's why we tried to avoid chemicals with a strong odor, health risks, high toxicity, and also mixtures containing Bisphenol-A. The final product is a resin with a lower odor and health impact, compared to the other products on the market.
Prusament BioBased60 resin
With the new BioBased60 resin, our goal was to create a product with the highest possible content of ingredients obtained from plant-based sources while maintaining exposure times and reliability during printing. And we succeeded - we have created a resin with the highest proportion of renewable ingredients on the market which makes no compromises in the level of detail or speed! So, if you're looking for a printing material that will deliver intricate objects with amazing levels of detail, BioBased60 is a great choice.
If you're wondering why we named our new resin BioBased60, it's because we wanted to reflect the content of plant-based materials in the name. In other words: 60 % of BioBased60 composition is made up of ingredients derived from plant-based sources. To be a bit more exact and technical: Its acrylic monomers are produced from natural oils and terpenes, such as α-pinene obtained from pine trees (this gives the resin a nice pine-tree-like aroma). This is a major difference compared to conventional resins because their ingredients are derived exclusively from petroleum-sourced products.
The resin still requires careful handling (and disposal) like any other resin, so keep that in mind.
Printing with the Original Prusa SL1S SPEED
Prusament Resin itself is perfectly usable with third-party MSLA 3D printers. However, it was tailor-made for the Original Prusa SL1S SPEED. In combination with SL1S, you'll get astonishing speed without losing any print details! Thanks to the monochromatic display and fast tilt mechanism it's possible to print the BioBased60 with exposure as short as 2.8s per layer! SL1S SPEED will help you make models with amazing details and much quicker than with other machines, FFF/FDM printers included!
Exposure time
Use built-in PrusaSlicer profiles for best results.
| | | |
| --- | --- | --- |
| Recommended exposure time at 0.05mm layer height. | Original Prusa SL1 | Original Prusa SL1S SPEED |
| Natural Yellow | 7 s | 3 s |
| Herbal Green | 8 s | 4 s |
| Magma Red | 8 s | 4 s |
| Sapphire Blue | 8 s | 3 s |
| Obsidian Black | 12 s | 6 s |
| Ivory White | 9.5 s | 3.5 s |
Material type and color
For now, we offer BioBased60 resins which are suitable for printing tiny parts with great detail, for example, plastic models, action figures, jewelry, various prototypes, etc. You may buy the Prusament BioBased60 resin in many colors includingNatural Yellow, Herbal Green and Magma Red. But don't worry, our plans are big and in the future, we'll extend our portfolio with other colors and types of material!
Basic Attributes
| | | | |
| --- | --- | --- | --- |
| | Made from plant-based resources | | Non-recyclable |
| | Faint smell of pine trees | | Uncured resin may pose a health risk |
| | Print reliability | | Low temperature resistance (50 °C) |
| | Short exposure time |   |   |
| | Great print detail |   |   |
| | Good deformation resistance |   |   |
| | Low-odor |   |   |
| | Low health impact |   |   |
| | Does not contain Bisphenol A |   |   |
Model & hobby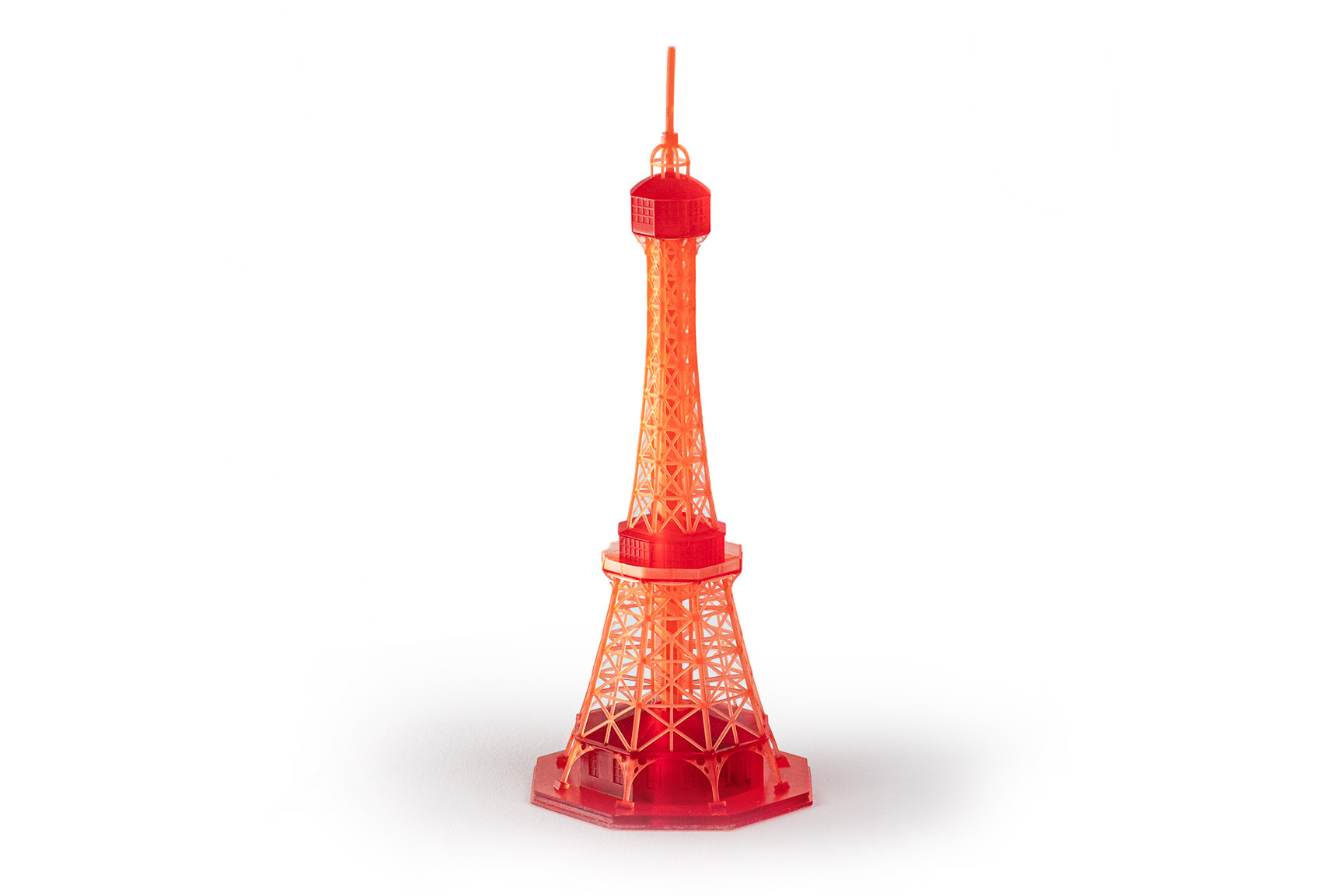 Thanks to the high level of detail, this material is suitable for tiny and detailed action models, prototypes, and large project accessories. Material can be easily sanded, both dry and wet.
Rapid prototyping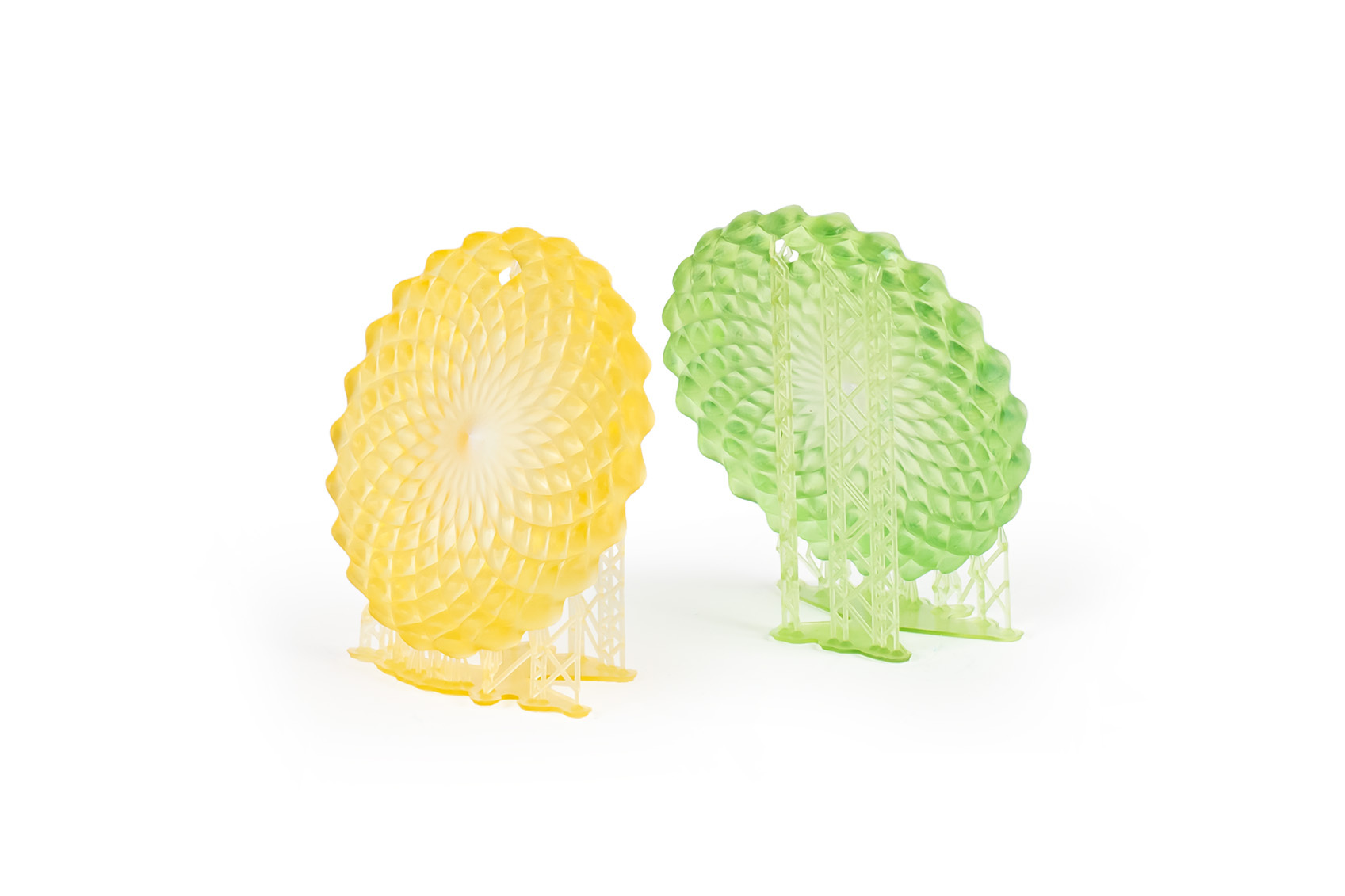 Short exposure time and the perfect level of detail make the MSLA technology suitable for small and detailed prototypes that can't be done with FFF/FDM printers. Plus, overall MSLA printing time is shorter than with FFF/FDM.
Casting molds
Prusament Resin can be used for making both simple and more complex molds. You can either print a master model to make a mold from it or you can print the mold itself, for example for casting silicone.
Education models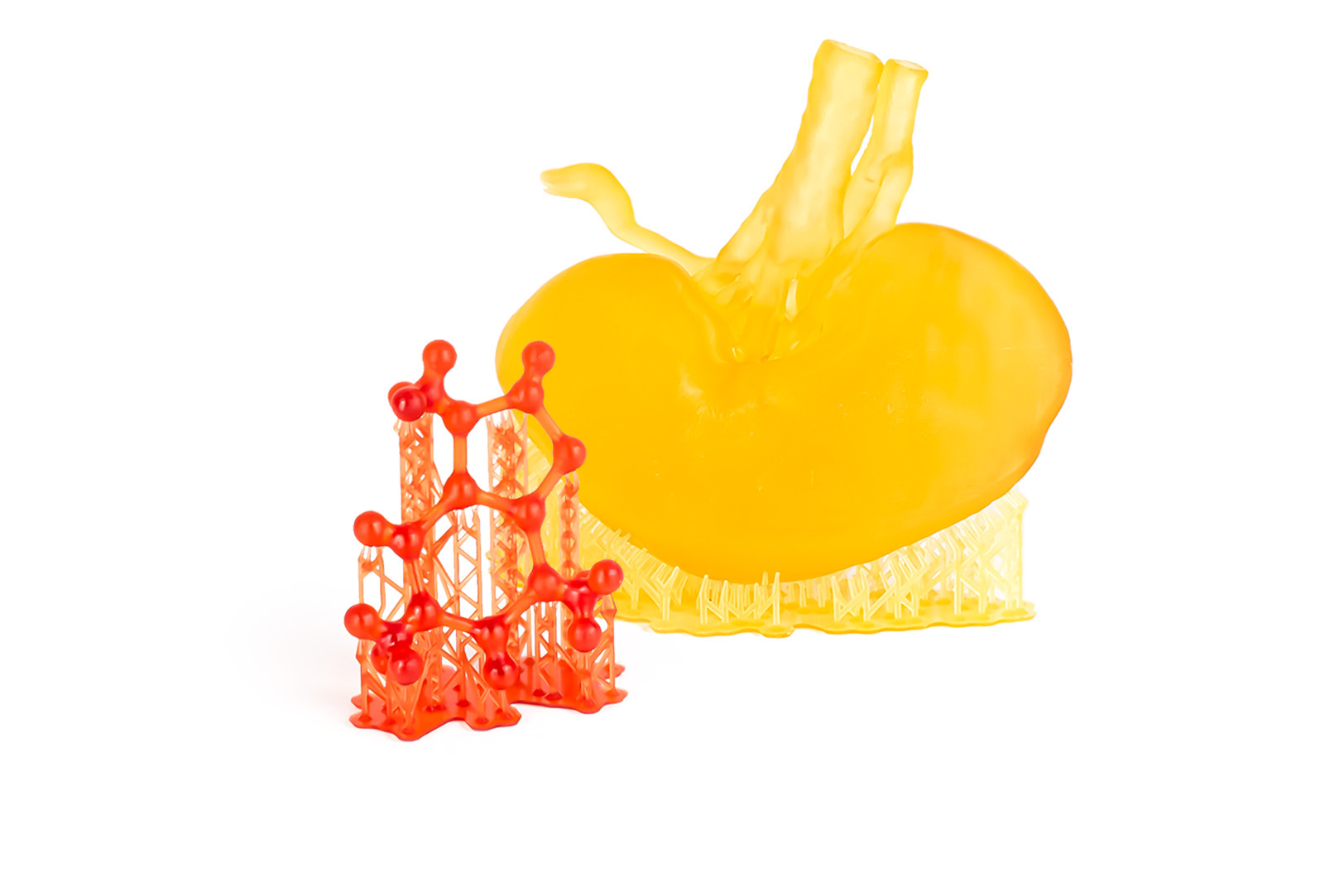 Low odor, easy usage, and low health impact make Prusament Resin great for printing detailed educational models.
Art & design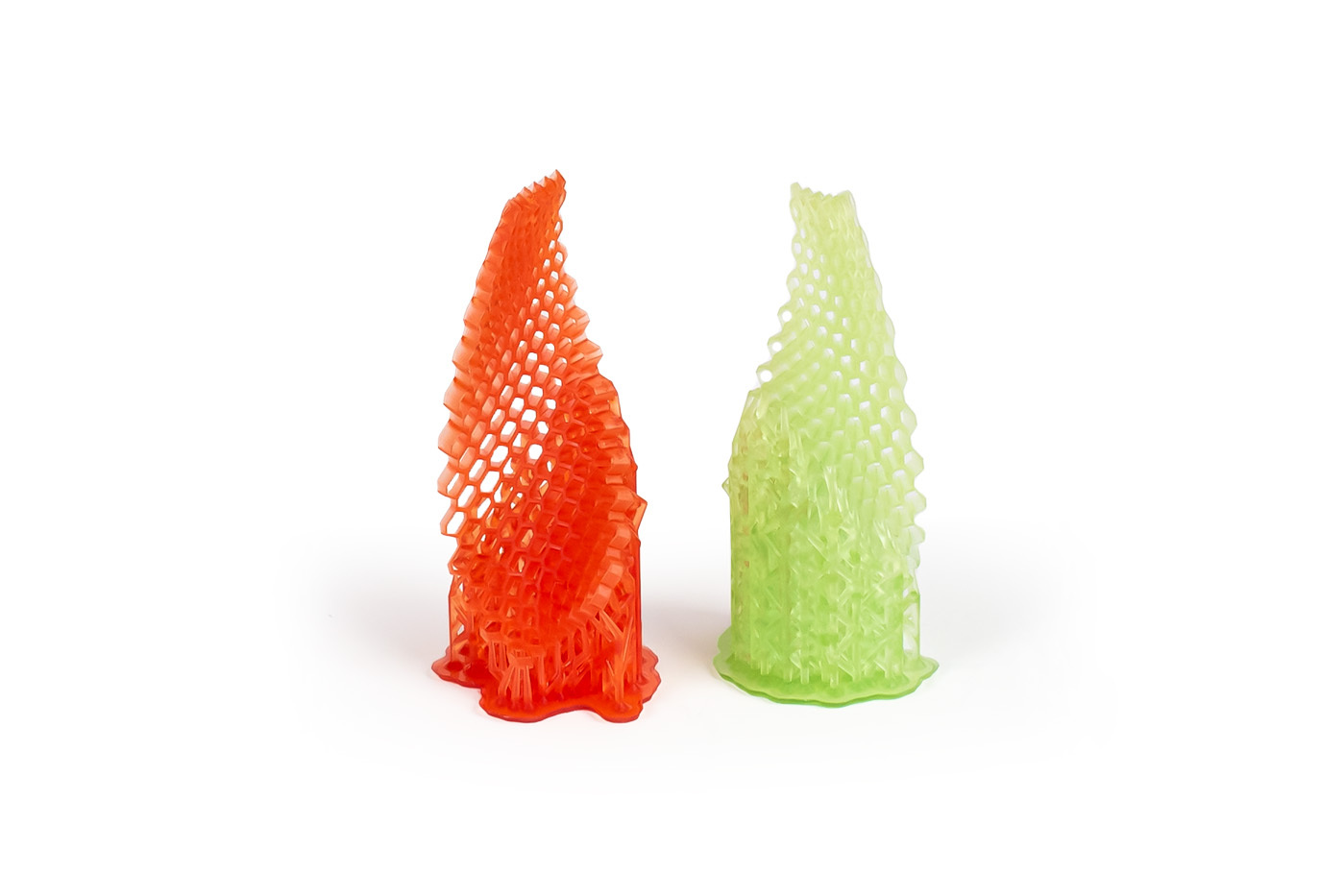 The ability to print very delicate structures makes Prusament Resin suitable for designers and artists. Prusament Resin offers both simplicity and precision.
Safety precautions and manipulation with resin
Before you start using Prusament Resin, don't forget to read the material safety data sheet (MSDS) uploaded at prusament.com. Here, we sum up only a few tips that might make your life with resin a little easier. ;-)
Always remember that despite our hardest efforts, all liquid resins still might pose a health risk. Use protective equipment, especially gloves, every time you work with resin. Prevent contact with skin, eyes, and mouth.
Accidents happen even to the most experienced users. If resin gets on your printer, table, or anything else, don't wait and clean it immediately with paper towels and isopropyl alcohol (IPA), before it gets cured by the daylight.
Strangely enough, there is not much information available about waste disposal and recycling 3D printed products. Let's sum up how we deal with resin waste: Uncured resin leftovers should be disposed of with other dangerous chemicals at places designated for it. It cannot be recycled and definitely should not end in general waste.
The same rule applies to bottles, paper towels, and models stained with liquid (uncured) resin. However, cured resin (reactoplastic material) is, unlike filaments (thermoplastic material), a non-recyclable material - it belongs in the general waste.
Would you like to know more about the parameters of Prusament Resin? Don't forget to see our resin section at prusament.com. We believe that our resin will help you to make nice and amazing prints. We're looking forward to seeing your great ideas.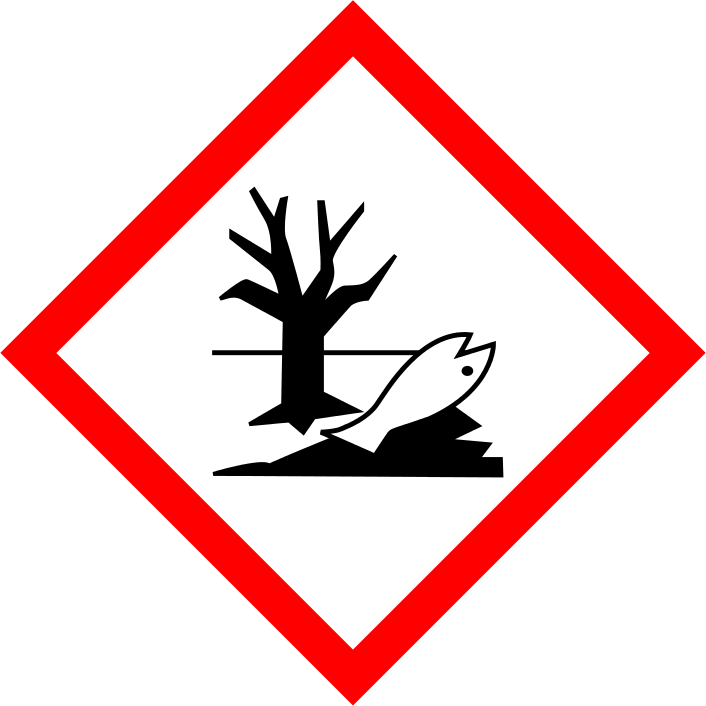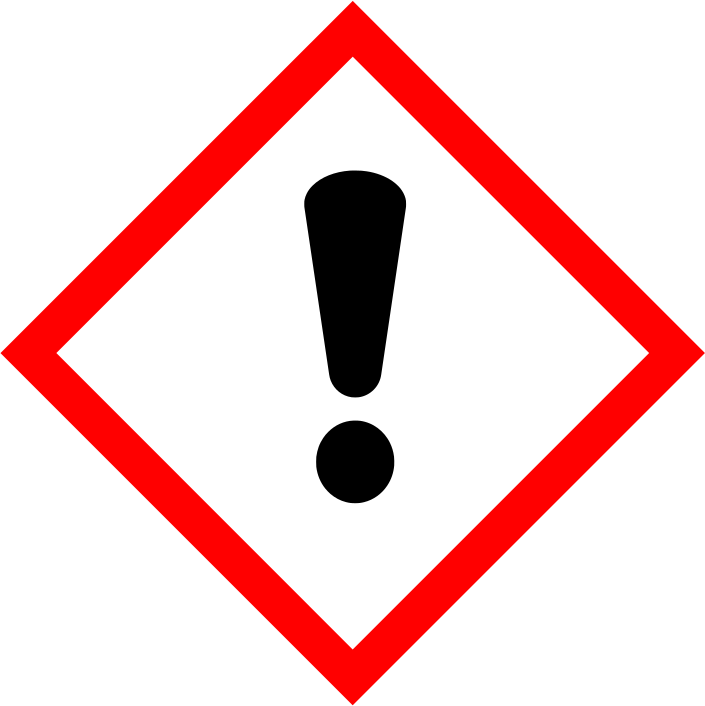 Reviews
The Seller does not verify whether the published reviews come from consumers who have actually used or purchased the products or digital content or service. Reviews are provided by registered PRUSA ACCOUNT users.
In stock
Preparation time: 3-5 business days.