Filament PM PLA+ SKIN 477C 1kg
Description
PLA+ SKIN edition filament by Filament PM in 4 skin shades commonly used in prostetics.
We've heard the requests from our community for skin-tone filaments, and we're excited to offer the PLA+ Skin Edition, developed by Filament PM. This unique filament range addresses a long-standing need in the 3D printing world—finding just the right skin tone for your projects.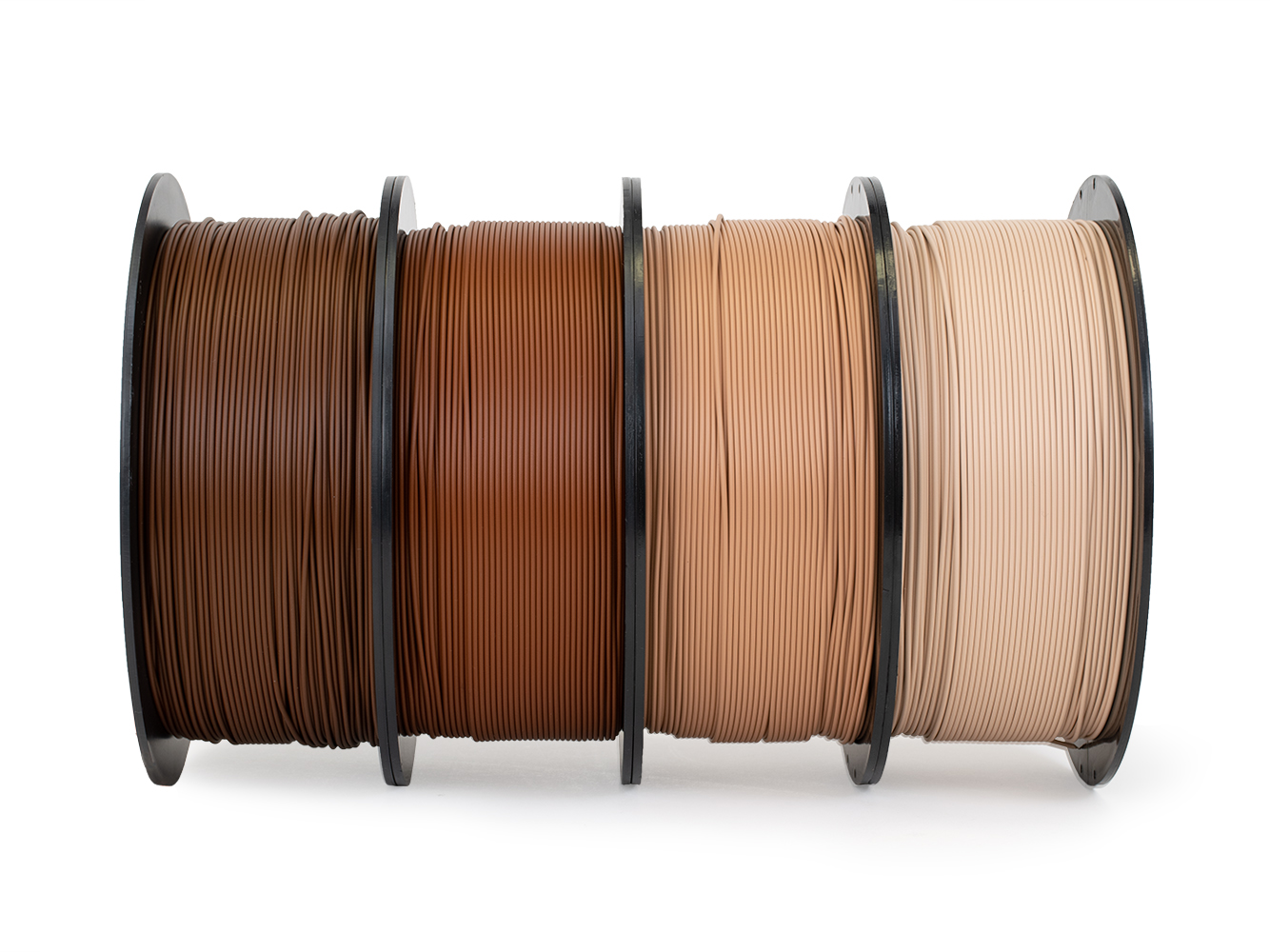 Backstory
Acknowledging the incredible diversity of skin tones across the world, Filament PM worked closely with their American partner, IMADE3D, and data from The Johns Hopkins Hospital to select the most common tones used in prosthesis manufacturing. These tones were then used to manufacture a range of various test spools.
Community-Powered Selection
Volunteers from the global e-NABLE organization helped with the selection of the must-have skin tones. The filament test spools flew to the USA, South Africa, Algeria, France and Turkey. A big thank you goes out to the shipping company ByTorp s.r.o., who helped with sending out these filament test kits and arranged everything free of charge. Volunteers printed the filament, commented on the look and printability, and each selected their top 4 shades.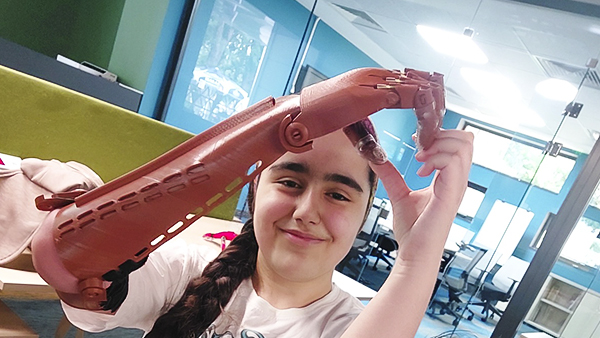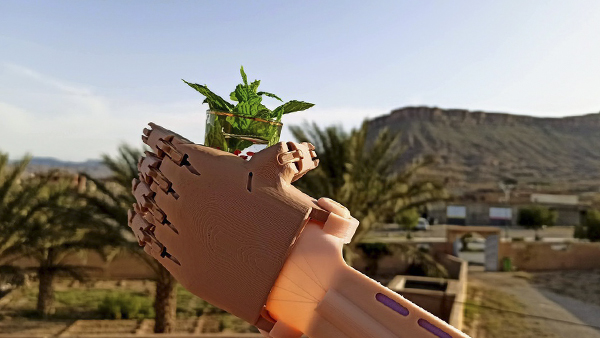 ---
The winners are Pantone shades 480c, 479c, 478c and 477c. For the sake of better traceability and communication, Filament PM decided to keep the filament named after each Pantone shade.
Why PLA+?
After considering various material options like PLA and PETG, PM settled on PLA+ for its matte finish, which closely resembles natural skin. A series of tests confirmed the filament's user-friendly nature and color consistency.
What Makes It Stand Out?
Matte Finish: The PLA+ offers a realistic skin-like appearance.
Ease of Printing: If you're familiar with PLA, this filament will be a breeze to print with.Community-Approved: The color options are crowd-sourced, ensuring that they meet real-world needs.
Community-Approved: The color options are crowd-sourced, ensuring that they meet real-world needs.
Printing Setup
| | |
| --- | --- |
| Nozzle | 190 - 210 °C |
| Heatbed | 60 °C |
Basic Attributes
| | | | |
| --- | --- | --- | --- |
| | Attractive matte appearance | | Low temperature resistance |
| | Higher viscosity = does not clog the nozzle |   |   |
| | It tolerates insufficient cooling of the printer in a warm environment |   |   |
| | Thanks to the lower printing temperature, suitable for bridging and printing overhangs |   |   |
| | Suitable for 3D pens |   |   |
Notes
This PLA is proudly made in the Czech Republic.
1.75 mm filament is manufactured with precision of +- 0.05 mm
We reserve the right to ship weights +/- 5% due to packaging variations.
Before printing, make sure the surface of heatbed is clean as described in 3D Printing Handbook.
Reviews
The Seller does not verify whether the published reviews come from consumers who have actually used or purchased the products or digital content or service. Reviews are provided by registered PRUSA ACCOUNT users.