Prusament PETG Tungsten 75% (100g)
What can you expect?
Prusament PETG Tungsten 75% is highly specialized filament designed mainly for radiation shielding purposes. Tungsten powder inside the PETG filament is a heavy metal that does not react with water, oxygen, or with room temperature air. Unlike lead, tungsten is hypoallergenic and non-toxic, which makes it perfectly suitable for medical applications.
You can inspect the parameters of every spool we made at prusament.com. Check the sample spool!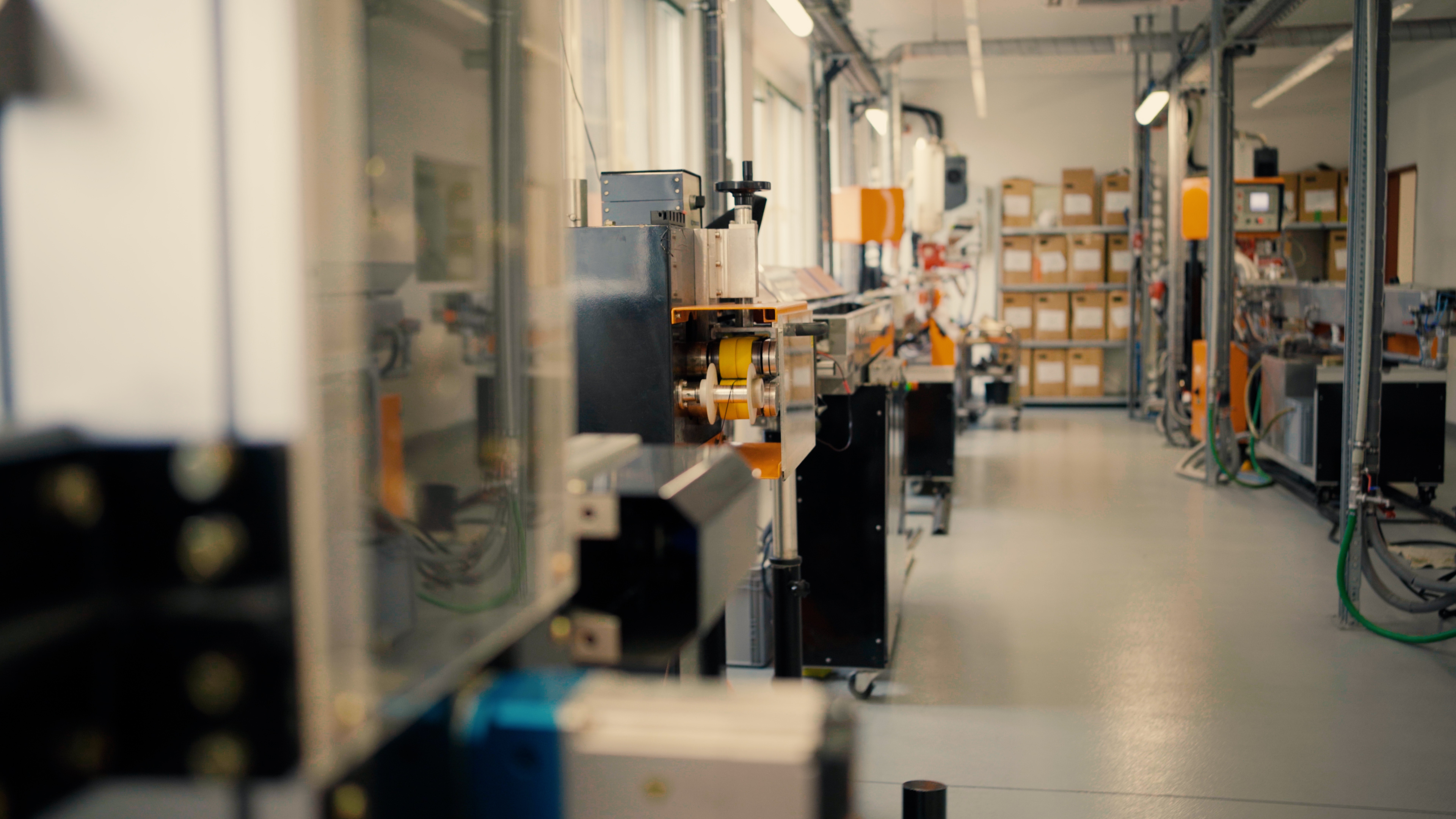 Manufactured In-House By Josef Prusa
We were not satisfied with the quality of filaments on the market. So we decided to make our own! Prusa Research is the only 3D printer manufacturer with its own filament production.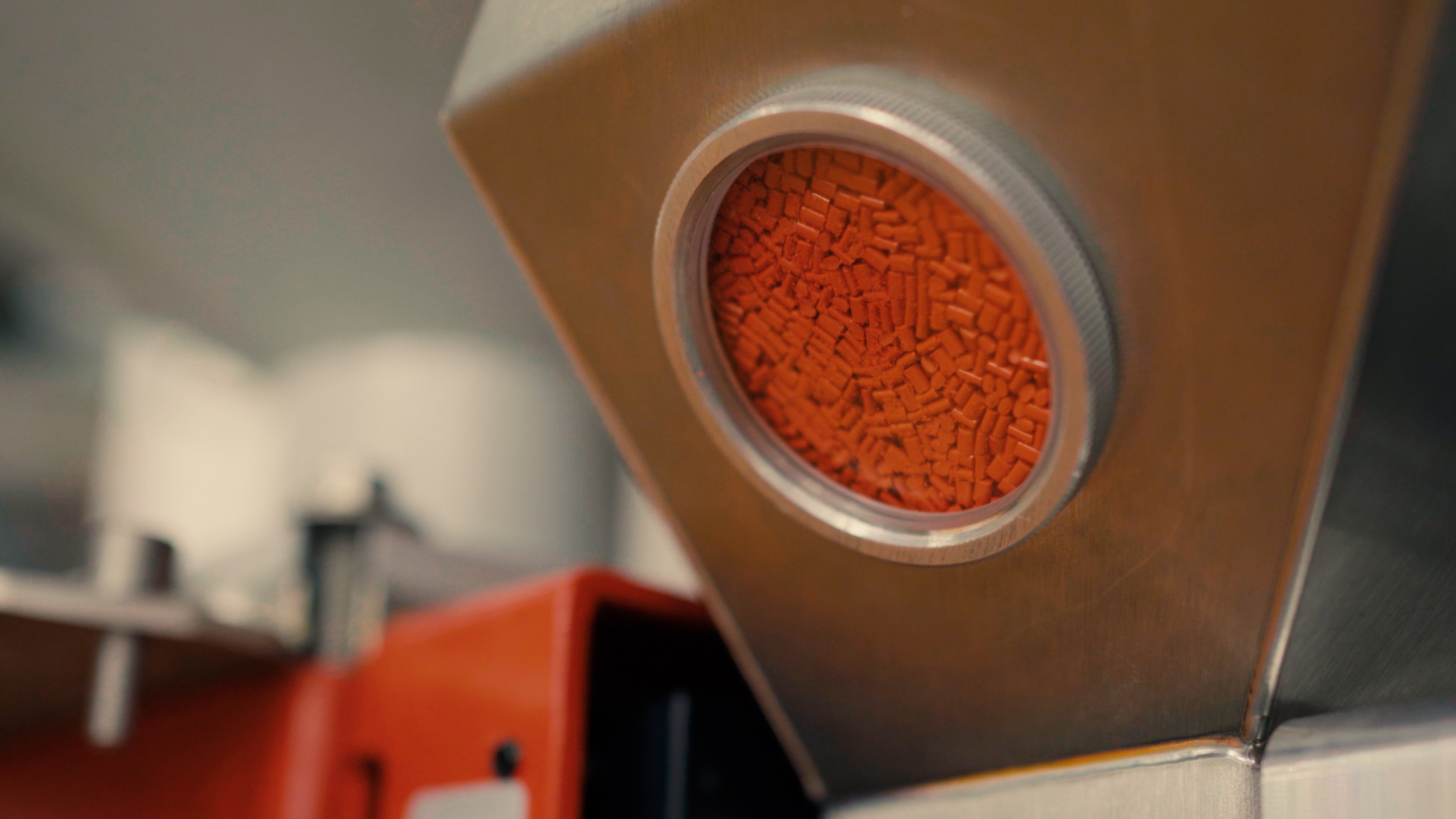 Premium-Grade Materials And Thorough Testing
The whole manufacturing process is closely monitored and tested – string diameter, color consistency, and mechanical properties – to make sure that every spool is perfect.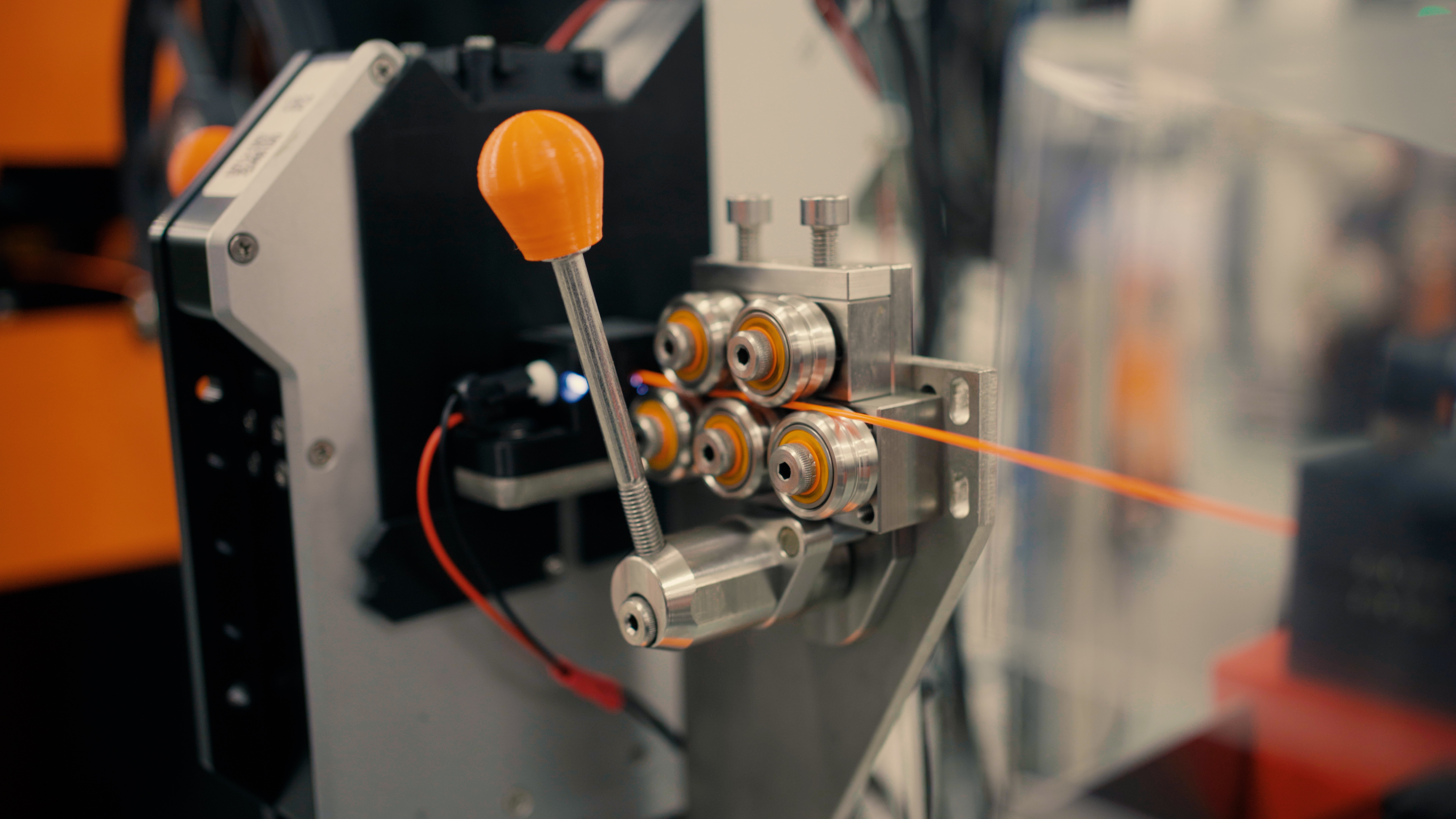 ± 0.03 mm Manufacturing Guaranteed Precision
We believe the industry standard of 0.05 mm isn't sufficient for perfect 3D printing. Instead, we guarantee ±0.03mm precision and highly-consistent colors in our filaments.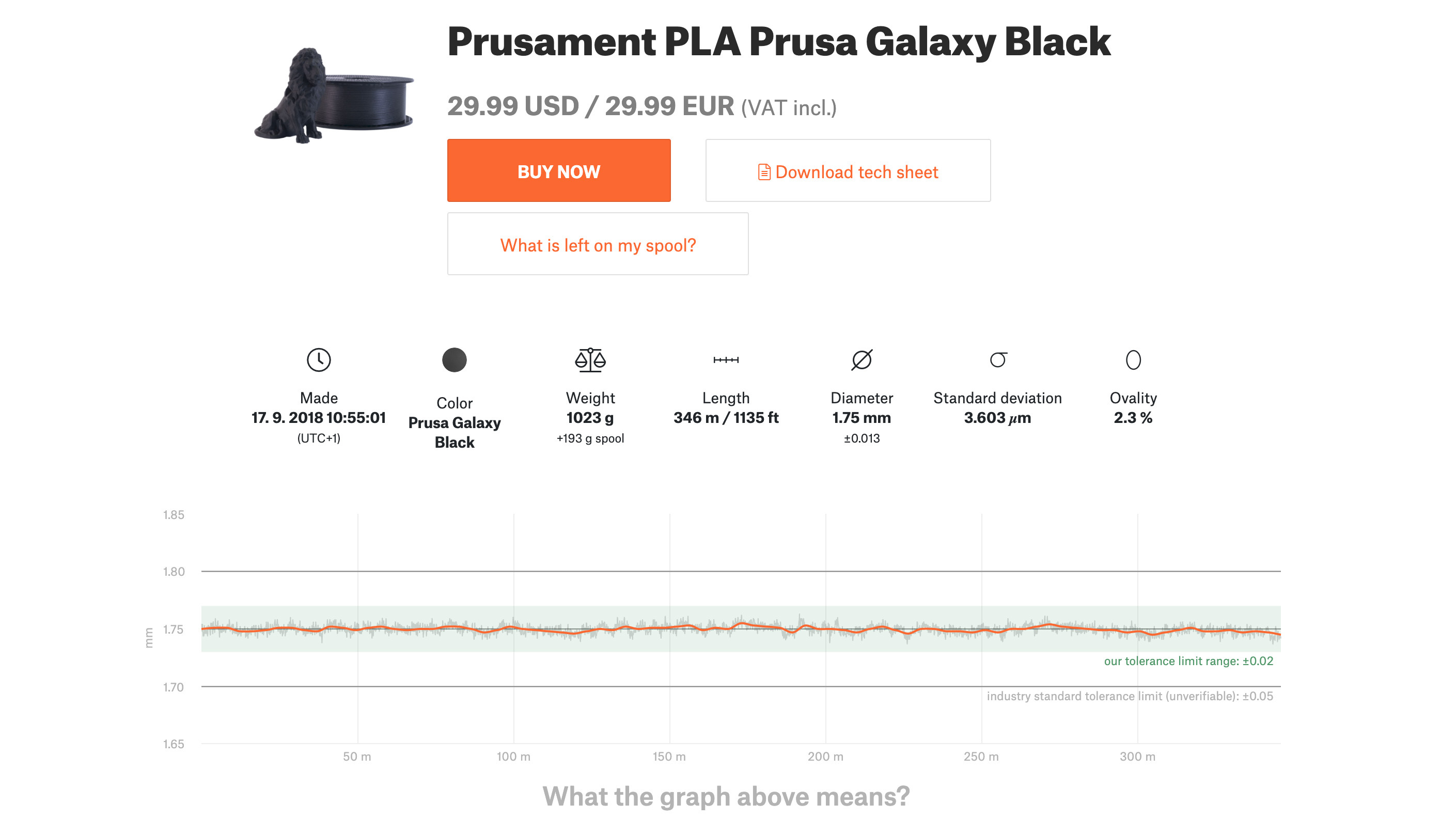 High Quality You Can Check Yourself
We are the only manufacturer that gives the option to inspect parameters of every filament spool. Scan a QR code on the spool to see all details online (check the sample spool).
About Prusament PETG Tungsten 75%
Because of its atomic number, tungsten can be used in various applications as x-rays and gamma-ray radiation-shielding material.

Materials with such high density are generally very difficult to machine, can be very expensive, or even toxic. These materials' inherent properties make the classic manufacturing methods undesirable. However, bonding the metal powder with polymers suitable for 3D printing provides the potential to create complex/individualized shielding components more easily and sometimes at a reduced cost.

There are a number of areas where radiation shielding filaments may be used. This includes for example the aerospace, nuclear energy industry, non-destructive testing, x-ray imaging devices, etc.
Find out more about Prusament PETG Tungsten 75% and its uses in the announcement article.
Print preparation
It is necessary to use a hardened steel nozzle. Tungsten powder is a highly abrasive material and may damage a brass nozzle.

Powder-coated Satin or TXT sheet provides good adhesion. Clean it with IPA (available in drugstores, for example) which works great not only with Prusament PETG Tungsten 75% but with other materials too.

Pour a small amount of IPA on a paper towel and use it for cleaning the surface. To achieve the best results, clean the surface while it's cold. Keep in mind that higher temperatures will evaporate the alcohol before cleaning the surface. Also, don't forget that the heatbed preheated for printing Prusament PETG Tungsten 75% has a high temperature (80 °C) and may burn you if you touch it! Another possibility is cleaning the surface with warm water and a few drops of dish cleaner on a paper towel. You can also use denatured alcohol.

We don't recommend printing with Prusament PETG Tungsten 75% on a smooth PEI sheet. This material adheres greatly to the PEI surface and may cause damage to it. This type of damage is not covered by the warranty. If you need to print on a smooth surface, spread a thin layer of paper glue stick on it.
You can find more in-depth printing tips in our article at blog.prusa3d.com and in our Material table.
Printing Setup
| | |
| --- | --- |
| Nozzle | 260±10°C |
| Heatbed | 80±10 °C |
For optimal printing download the config bundle or turn to the material datasheet
Basic Attributes
| | | | |
| --- | --- | --- | --- |
| | Radiation shielding material | | High-density material (less meters of filament per 1 kg) |
| | Good chemical resistance | | Higher price |
| | Non-reactive | | Requires a hardened nozzle |
| | Non-toxic | | Not suitable for sintering |
| | Hypoallergenic |   |   |
| | Highly attractive metallic grey surface |   |   |
| | Easy to print |   |   |
| | Easy postprocessing (can be polished as other metal-filled materials) |   |   |
Notes
Prusament PETG Tungsten 75% is made in-house by Prusa Research.
This 1.75mm filament has a manufacturing tolerance of ± 0.03 mm.
Before printing, make sure the surface of heatbed is clean as described in 3D Printing Handbook.
To dry the filament, please follow the instructions in our article.
Reviews
The Seller does not verify whether the published reviews come from consumers who have actually used or purchased the products or digital content or service. Reviews are provided by registered PRUSA ACCOUNT users.
In stock
Preparation time: 3-5 business days.