Prusament PVB Light Yellow Transparent 500g
What can you expect?
Prusament PVB is our own in-house made filament. The whole manufacturing process is closely monitored and tested - we guarantee ±0.03mm precision and highly-consistent colors. You can inspect the parameters of every spool we made at prusament.com. Check the sample spool!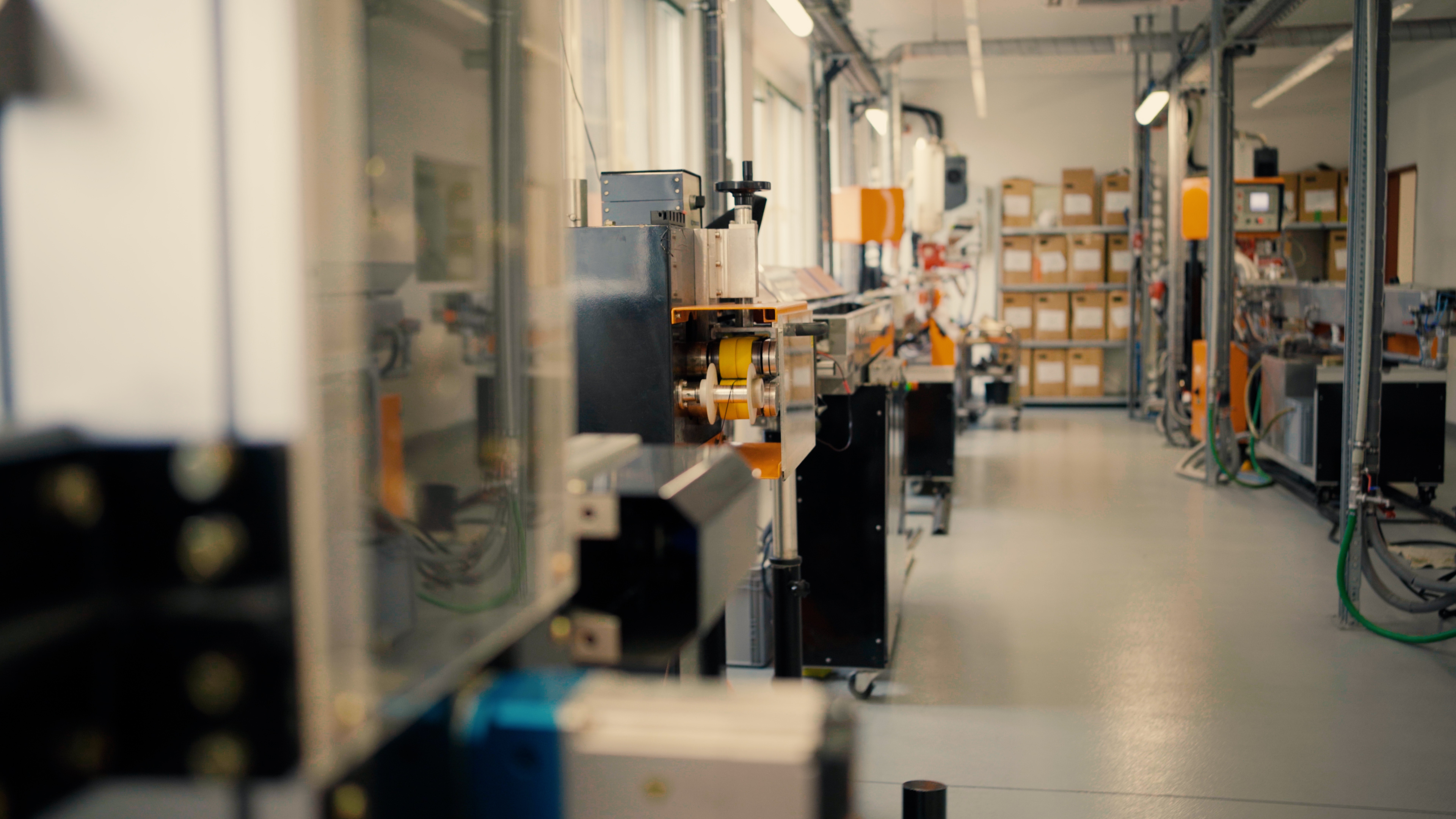 Manufactured In-House By Josef Prusa
We were not satisfied with the quality of filaments on the market. So we decided to make our own! Prusa Research is the only 3D printer manufacturer with its own filament production.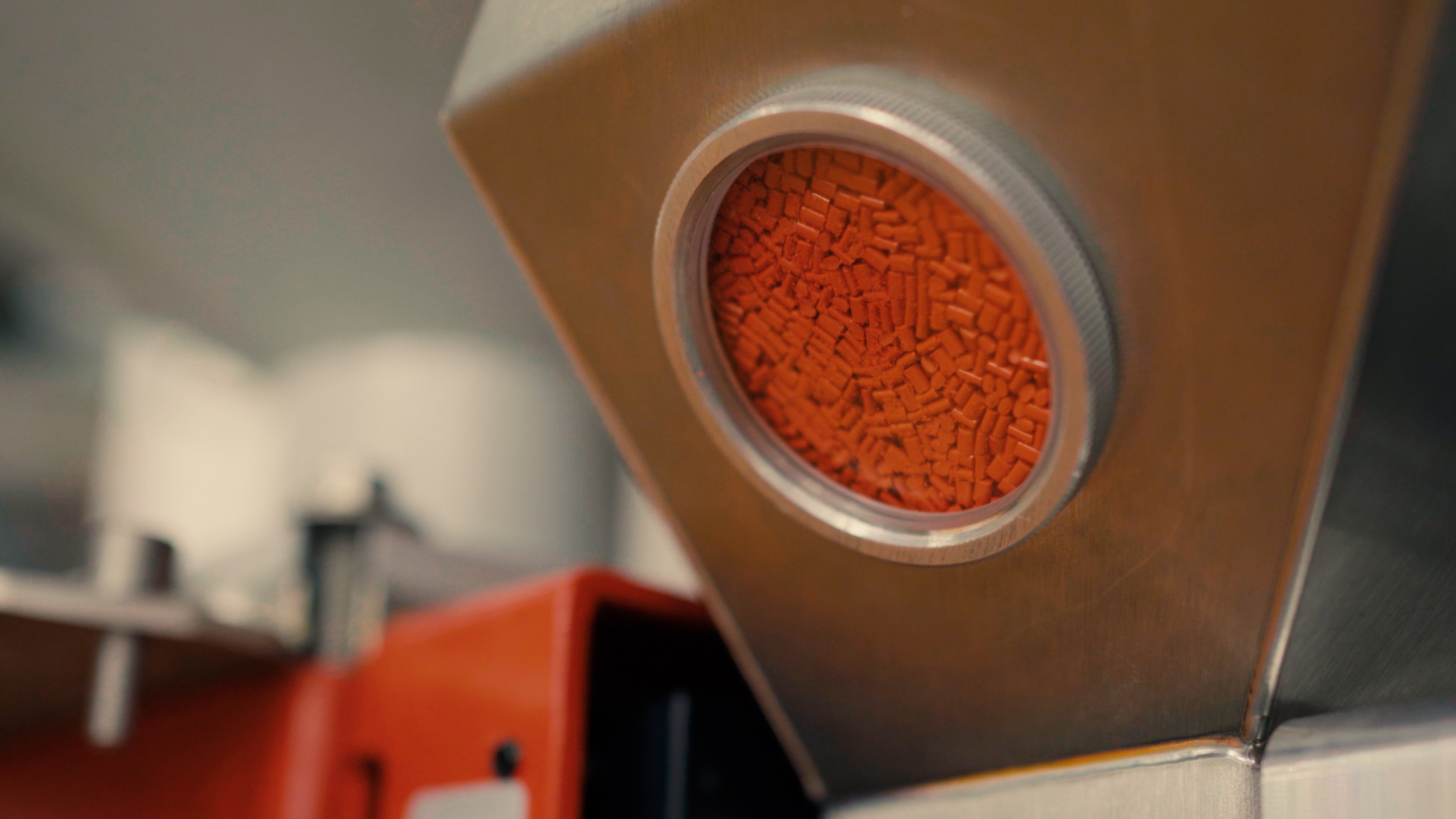 Premium-Grade Materials And Thorough Testing
The whole manufacturing process is closely monitored and tested – string diameter, color consistency, and mechanical properties – to make sure that every spool is perfect.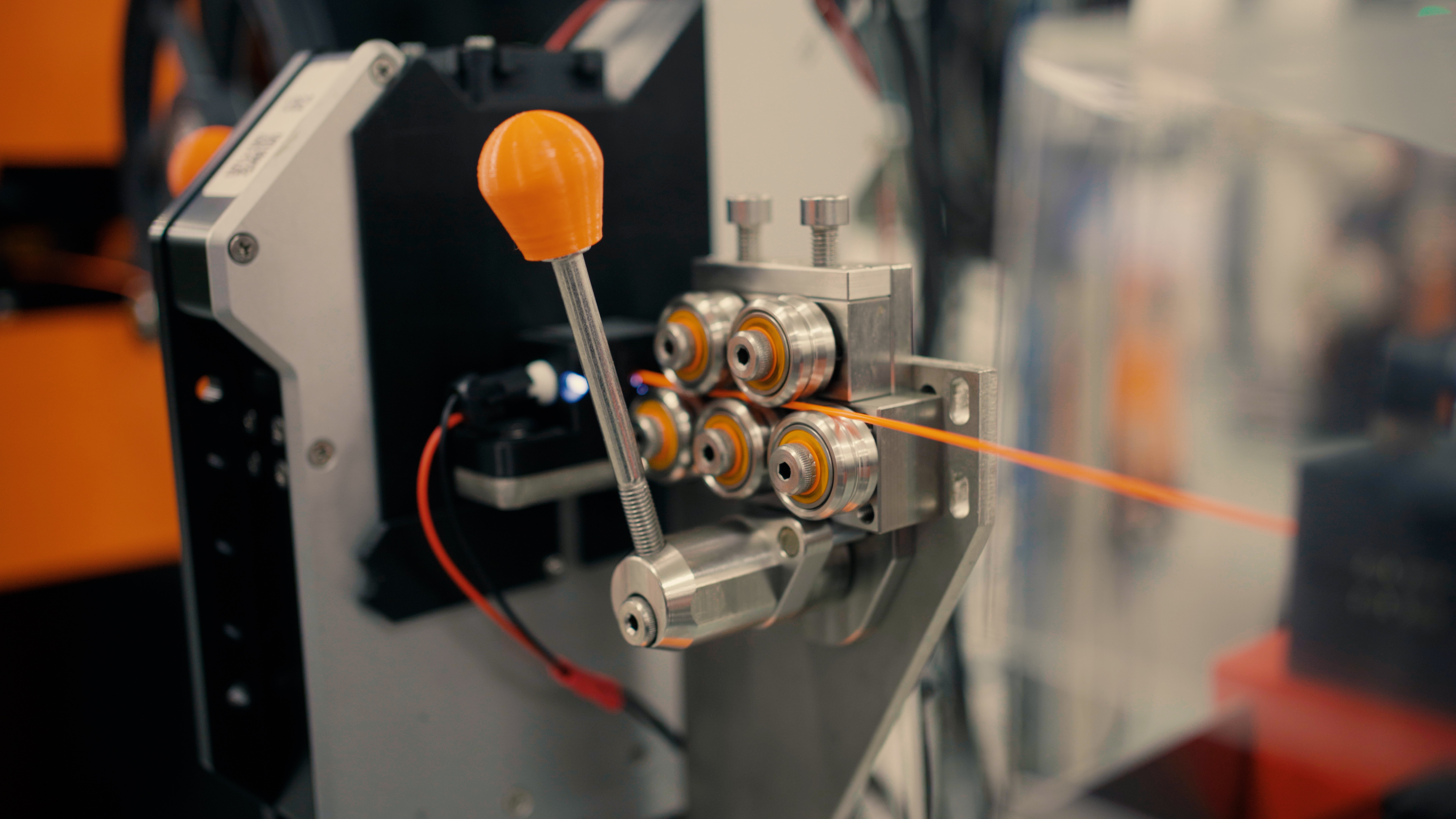 ± 0.03 mm Manufacturing Guaranteed Precision
We believe the industry standard of 0.05 mm isn't sufficient for perfect 3D printing. Instead, we guarantee ±0.03mm precision and highly-consistent colors in our filaments.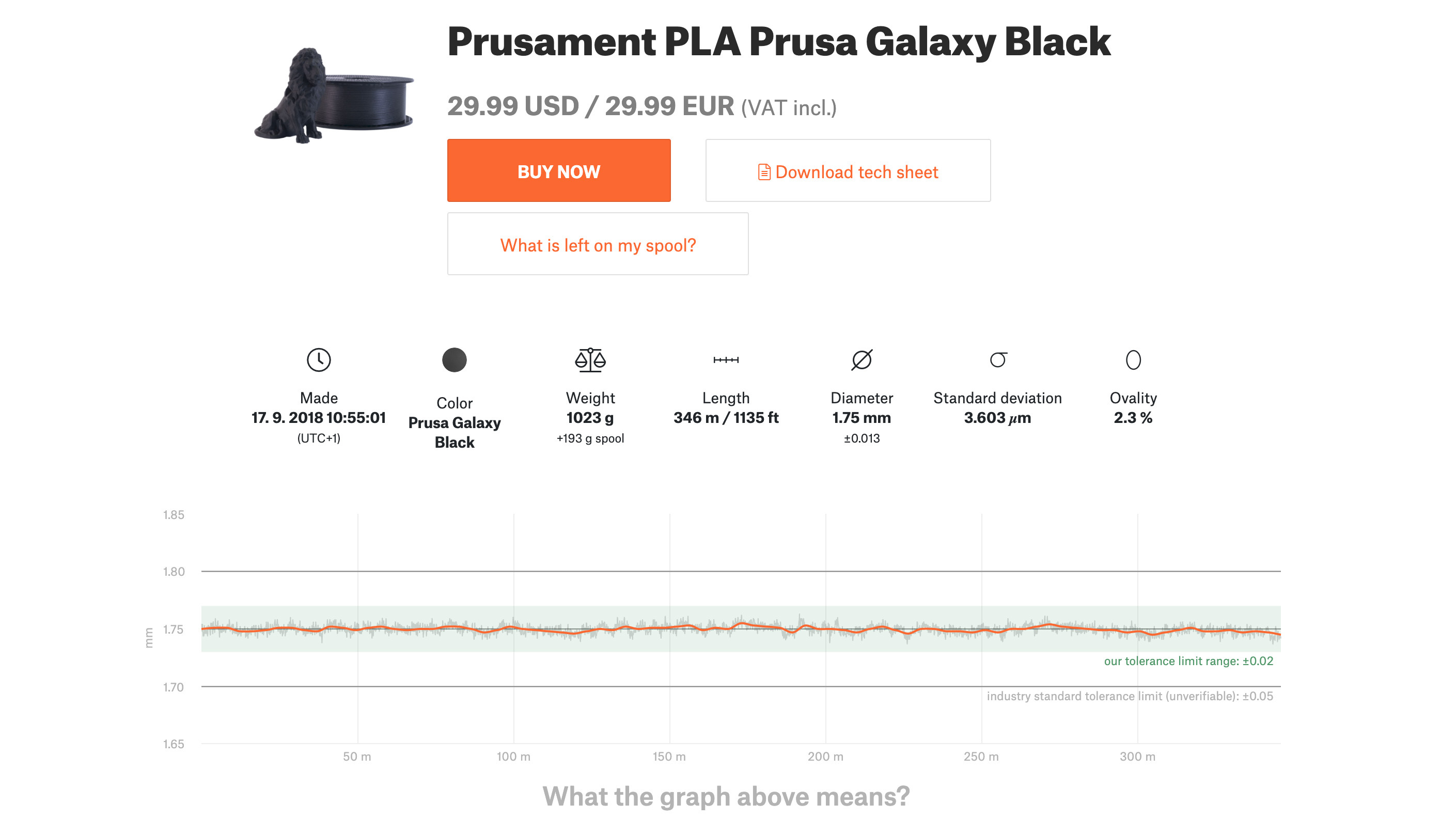 High Quality You Can Check Yourself
We are the only manufacturer that gives the option to inspect parameters of every filament spool. Scan a QR code on the spool to see all details online (check the sample spool).
Polyvinyl butyral (PVB) is a design material suitable for easy smoothing with isopropyl alcohol (IPA). Print settings are similar to PLA, mechanical properties are slightly better (similar to CPE or PETG). Thanks to the IPA smoothing it's optimal for printing visual models, such as unconventional vases, jewelry, lampshades, and other design parts. It's good to tweak print settings, especially layer height, number of perimeters, and infill density. We recommend printing with a large nozzle diameter and spiral vase mode.
Main PVB disadvantages are its low-temperature resistance (approx. 60°C) and layer to layer adhesion which are similar to PLA.
Concerning the great printability (similar to PLA), PVB is a great material for experienced and new 3D printer users that would like to try something new.
Printing Setup
Nozzle
215 °C
Heatbed
75 °C
Basic Attributes
| | | | |
| --- | --- | --- | --- |
| | Ideal for design parts, vases, lamp shades etc. | | Low temperature resistance |
| | IPA chemical smoothing | | Hygroscopic filament (absorbs moisture) |
| | Great surface adhesion | | Low layer to layer adhesion (slightly worse than PLA) |
| | Good mechanical properties (similar to CPE/PETG) |   |   |
| | Low warping (lower than PLA) |   |   |
Notes
This PVB is made in-house by Prusa Research.
1.75 mm filament is manufactured with the precision of +- 0.03 mm
Before printing, make sure the surface of the heatbed is clean as described in 3D Printing Handbook.
To dry the filament, please follow the instructions in our article.
Reviews
The Seller does not verify whether the published reviews come from consumers who have actually used or purchased the products or digital content or service. Reviews are provided by registered PRUSA ACCOUNT users.